About Rio Native
We at Rio Native, would like to invite you to the most memorable and breathtaking Brazilian and Rio de Janeiro tour experience.
Located in Rio de Janeiro, we offer our clients the most amazing city tour, making it unique for individuals or groups coming from all over the world. Built on years of experience, we have achieved our goal of becoming one of the best services in the travel industry nationwide. From our office in Rio de Janeiro we provide tours all over Brazil going through all major destinations.
We have a professional team of tour guides with many years of experience. All our guides show love for Rio de Janeiro and their country, which reflects in the quality of service. We work with many international partners extending our services outside Brazil to countries such as Peru and Argentina.
Rio Native is a company you can trust for an enjoyable holiday and a truly remarkable experience. Don't dream, come and experience Brazil and Rio de Janeiro for yourself!
Click here to see our Tours of Brazil »

Come and experience Brazil and Rio de Janeiro with Rio Native!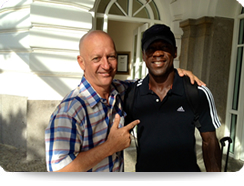 Rio Native with Clarence Seedorf
One of the most famous soccer players of the world, Clarence Seedorf (Ajax, Real Madrid, Milan, Botafogo, Netherlands Squad...), at Rio de Janeiro with Eugenio.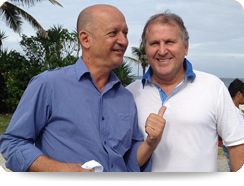 Zico, the no.10 shirt legend
Rio Native with Zico (Arthur Antunes Coimbra), the legend of brazilian soccer, greatest number 10 after Pelé, who played for the Brazilian squad and Flamengo.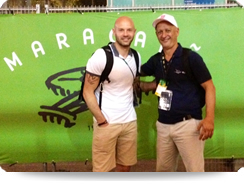 Maracana-Brazil vs England
Last year, the Maracana Stadium was reopened with a friendly between England and Brazil Squads.Rio Native worked for the England squad in this match.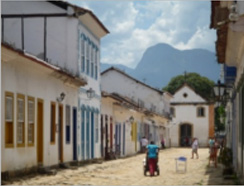 History & Happiness
A fantastic 11 night tour rich in the history and culture of Brazil. Included is a stay at the easygoing, colonial city of Salvador (the City of Happiness). Also visit Rio de Janeiro, Iguacu Falls, Petropolis and the Imperial town of Paraty with it's stunning coastline...

Honeymoon in Rio
You simply won't find a better destination for a honeymoon than Brazil. Spend 3 nights at the exclusive Arena Copacabana before moving on to Buzios where you can both relax on beautiful beaches and swim in the crystal clear waters. A trip that will never be forgotten...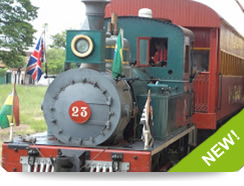 Rio Carnival Experience
It's carnival time! Shimmy and shake your way into one of the world's biggest parties, with our exclusive Rio Native Carnival package. There's choreographed dancing, enormous floats, colour, costumes, props and people as far as the eye can see - amazing!
For Custom made itineraries to Brazil please email us at contact@rionative.com